At Sophisticated Relationships we welcome guest writers with their contributions on relationships with others, self, and ideas. This page is dedicated to informing you about our guest writers.
---
Gayle Karen is a consultant with specialization in leader development and group dynamics in the context of organizational change and wholescale transformation. She has a client base that includes C-level executives of Fortune 500 companies. She helps leaders expand the capability and capacity of leaders to meet the challenges of increasingly complex internal organizational environments in an increasingly complex world. She was a facilitator with the Stanford Graduate School of Business and a coach of their Women in Management program.
They think they hire her to help solve their business and productivity issues. She does that too, but what they really hire her for is to love them, listen to them, and help them figure out how to best give their gifts in the environments and communities they're a part of.
Gayle's post can be found here.
---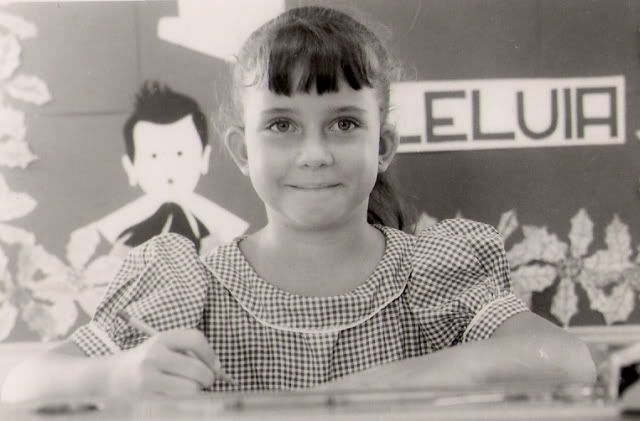 J. M. Cornwell is a nationally syndicated freelance journalist, editor and award winning writer whose work has appeared in The New York Times, Columbus Dispatch, and New Woman. Her stories have been published in the Chicken Soup and Cup of Comfort anthologies, eight of which will be published in 2008. Ms. Cornwell lives in the Colorado Rocky Mountains and maintains a
blog
. She can be contacted at fixnwrtr [at]gmail [dot] com. The photo is from her childhood.J.M.'s post can be found
here
.
---
Jon Graves loves Improv, storytelling and facing any challenge life throws his way. He has a B.S. in Computer science with a minor in Math from Houghton College. As an attractive, charming, and eligible bachelor, he might remind you a little bit of what you'd get if you combined James Bond, Brad Pitt, and Dane Cook. Oh, and his lawyers said that we should warn you to not try that at home. (Lawyers just don't know how to have fun!)Jon lives in Philadelphia where he creates software products that change lives for the better. In this case, it is for a company that provides software to help consumers organize their financial lives. He is an avid people watcher and armchair psychologist, who studies human behavior patterns in order to improve himself, design user friendly software, and help people. On his nights off, you might find him drinking beer, playing casual sports, or talking to cute girls, and on rare occasions a combination of all three.Jon's post can be found
here
.
---
Mona Adele is twenty-six years old and is a soon-to-be entertainment attorney with a love for gaming. She obtained an Entertainment and Media Law LL.M. from Southwestern University College of Law. She earned her J.D. from West Virginia University College of Law, and a B.A. in Sociology and Social Psychology from Marlboro College.
Mona currently works as a legal assistant for an entertainment attorney in Beverly Hills. This position gives Mona the opportunity to create a client base of independent developers, artists, and other entertainment talent prior to starting her own practice.
Mona lives in California with her boyfriend, Brian, and her cat, Moe.
Mona's post can be found here.
---
More coming soon!